Tempo Analytics participates in the delivery
of the CAV Talent Catalyst Pilot Program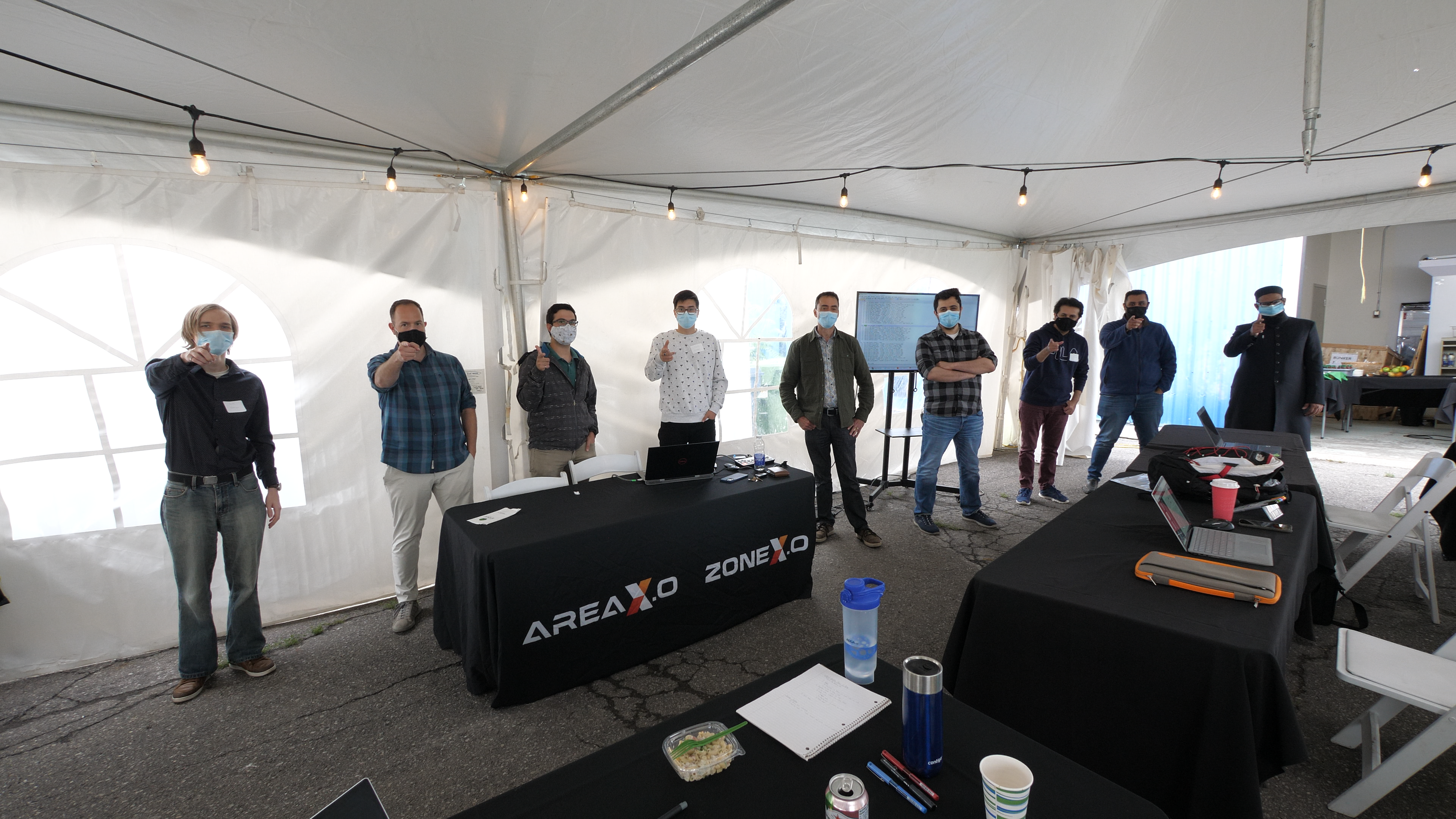 Tempo CSO Robert Laganiere and Senior Machine Learning Engineer Wassim El Ahmar with a group of participants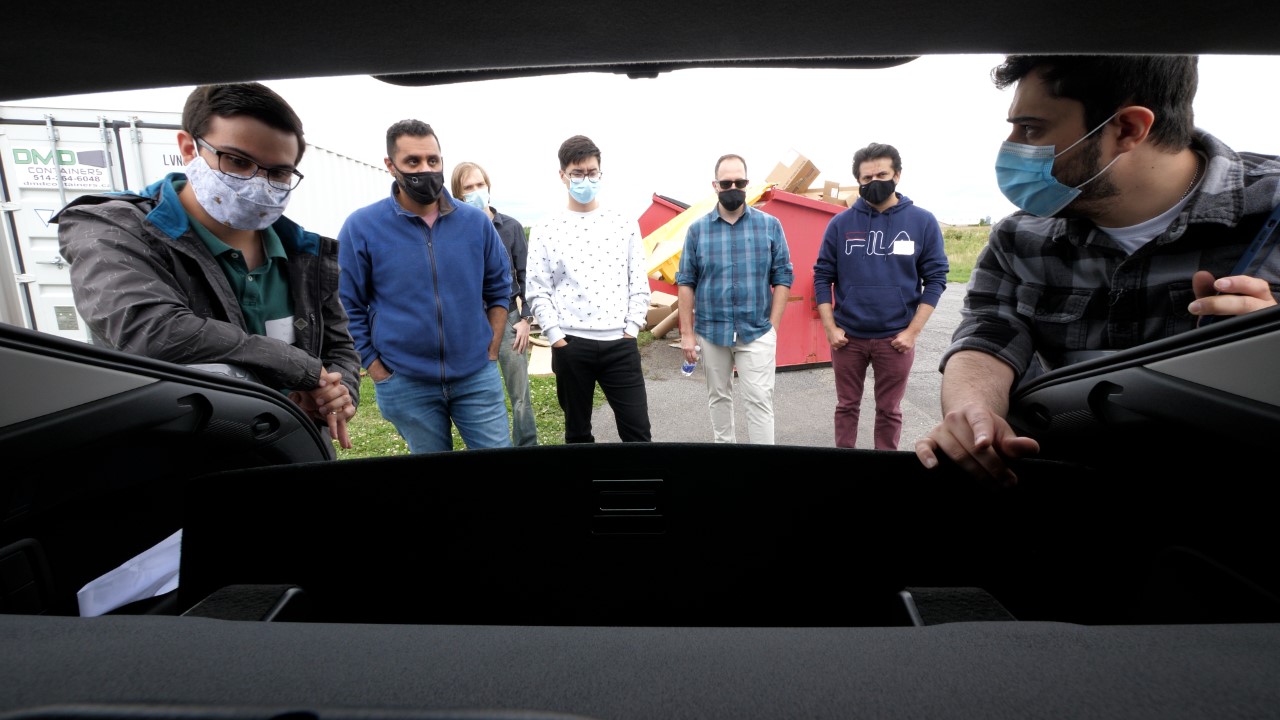 Tempo Senior Machine Learning Engineer Wassim El Ahmar during a hands-on session
In collaboration with Invest Ottawa, Tempo Analytics has taken part in the delivery of two workshops as part of the Connected and Autonomous Vehicles Talent Catalyst Program:
Computer Vision & Convolutional Neural Networks

Automotive Sensors for ADAS & AV
The program focuses on delivering a hands-on learning experience with cutting edge technologies including computer vision, machine learning, LiDAR technology, etc. in order to enhance the skills within the Ontario workforce making it future ready.
The hands-on learning sessions, delivered by industry leading organizations, will assist in filling skill gaps, fostering innovation and building a better future.  Program delivery partners include Accenture, Tempo Analytics, Hexagon (AutonomouStuff), Sensor Cortek, Pleora & VIVA Lab (uOttawa), Aurrigo, EasyMile, BlackBerry QNX, and Nokia.
"I think initiatives and workshops like this offer participants a great opportunity to gain skills that allows them to excel in their careers", says Wassim El Ahmar, Chief Technology Officer of Tempo Analytics.
"Through the demonstration of real-world problems and case studies, I believe we have succeeded in bridging the gap between in-class knowledge and the skills that are required in the workforce", continues Wassim.
The two workshops that Tempo Analytics took part in their delivery focus on introducing participants to the concepts of machine vision and convolutional neural networks in addition to different types of sensors used in autonomous vehicles.
"The goal was to deliver to participants skills and knowledge they need to be able to pursue a career in machine vision and the development of autonomous solutions. We believe the attendees now have the knowledge they need to excel in these fields", Wassim concluded.